Value investing always outperforms in the long run.

To me, the core definition of value investing has never changed. But we must adapt and evolve.

Never stop learning, be honest and have integrity in everything you do

Your reputation is your brand, so take good care of it.
Founded in 2010, Cheah Capital is a fully-owned private company and single-family office dedicated towards the sole stewardship and preservation of the family's assets.
The Cheah Family Office is based in Hong Kong, the financial hub of Asia, and in 2021 the family office has successfully expanded into Singapore. Owing to our owner's Malaysian roots, we also have a presence throughout Malaysia – primarily in Penang and Kuala Lumpur. While its expertise lies in the Greater China region, the family's investments are diversified across all asset classes and industries throughout the globe.

The family office's investment philosophy is deeply tied to value investing. We embrace our founders' value-based approach in our analysis of investments and opportunities, while adapting the evolution of value investing into "quality" value investing that enables us to capture high growth potentials.
Industry and Geographical Preferences
Generally, the family office adopts an agnostic and holistic view in our investment decisions across a broad range of industries and geographies. We select appropriate investments based on the family's short-term and long-term needs, while resisting trends and methods that are not time-tested.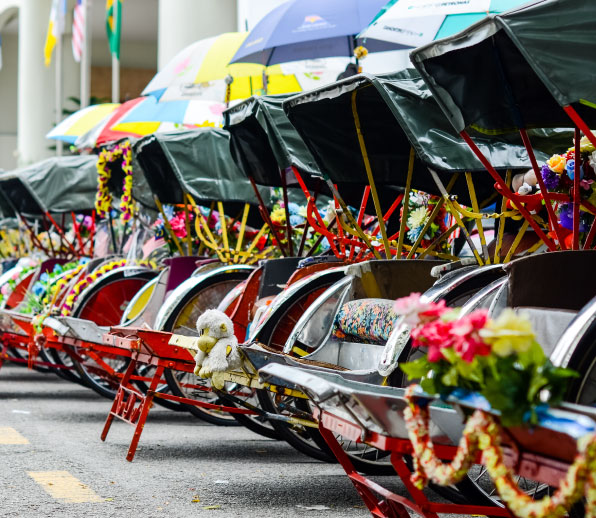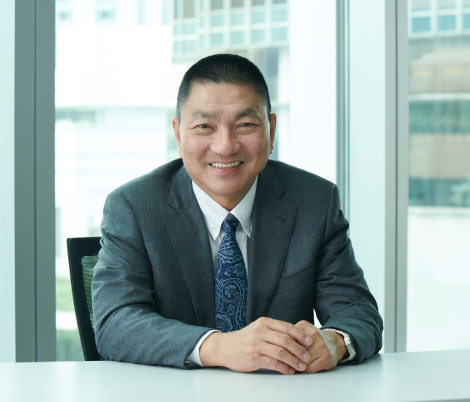 Meet Cheah Cheng Hye, a pioneer in value investing in Asia-Pacific markets and a thought leader on finance, markets and other subjects, who needs knowledge the same way a car needs fuel. Until today, he strives to learn everything he can.
The story of this man and Value Partners is inseparable, a firm started as a "hobby shop" in 1993 now finds itself in the league of top asset managers in Asia.
Here at Cheah Capital, we are looking for visionaries and creative individuals to join our growing team. We're always on the lookout for great talent, and we're passionate about investing in the retention and development of our people.
In addition to stewarding the family's wealth, Cheah Capital is committed towards assisting members of the family with their charitable causes and philanthropic goals.
We believe in making the world a better place by practising wisdom, kindness, patience, generosity and compassion. Guided by the belief that every life should have equal value, the family office supports initiatives in the following focus areas: providing educational programs for the underprivileged, striving for zero poverty and hunger, assisting and empowering the disabled, preserving arts and heritage, and combating climate change.
We are a member of the Family Office Association
If you're someone who is a highly-skilled problem solver and relishes new challenges, we'd love to hear from you. Please drop us a note at [email protected]