In addition to stewarding the family's wealth, Cheah Capital is committed towards assisting members of the family with their charitable causes and philanthropic goals.
We believe in making the world a better place by practising wisdom, kindness, patience, generosity and compassion.
The family office supports initiatives in the following focus areas: providing educational programs for the underprivileged, striving for zero poverty and hunger, assisting and empowering the disabled, preserving arts and heritage, and combating climate change. 
Education/Leadership Programs for the Underprivileged
Education is a human right and a driving force for technological development and sustainable growth. 
Our aim is to break the cycle of poverty by providing quality education for underprivileged children in Hong Kong as well as other countries.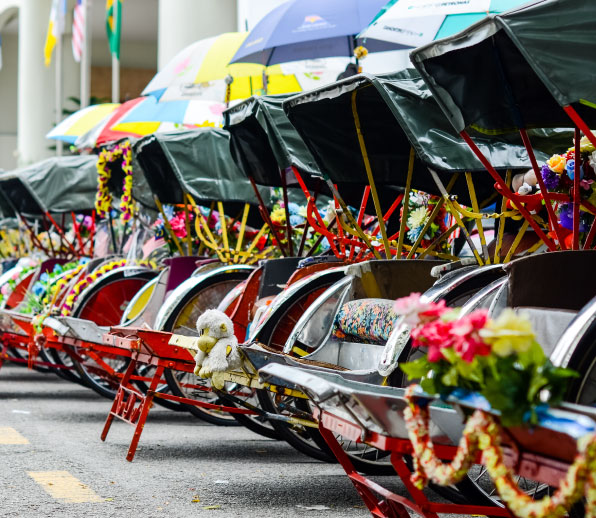 To eliminate poverty, we believe in creating access to economic services at the very basic level, and this would include health, education and human rights development.
We also support causes that broaden opportunities for the poor especially at the community level.
Assisting and Empowering the Disabled
People who live with an impairment, whether it is a physical, learning or mental health disability, have much to contribute to businesses and the society at large.
Until today, there are huge gaps of prejudices and inequality in terms of opportunities in the workplace for the disabled. This is not to mention the stigma and discrimination they have to put up with. 
It is our strategy to support programs for rehabilitation, training, education, opportunities equalization and social integration for the disabled community
We also look to support the development of individual leaders with disabilities and encouraging cross-disability partnerships.
The promotion and preservation of arts, and heritage is an important part of improving the standard of life of the people of Hong Kong. 
We support major events and world class events which have the capability of opening up minds and developing creativity. 
Climate change is a real and undeniable threat to our entire civilization. Human activity is warming the earth at an alarming rate. 
We believe that through education, innovation and compliance to our climate commitments, we can make the mandatory changes to protect the planet. 
If you're someone who is a highly-skilled problem solver and relishes new challenges, we'd love to hear from you. Please drop us a note at [email protected]